Welcome to the Leadway Scholar Program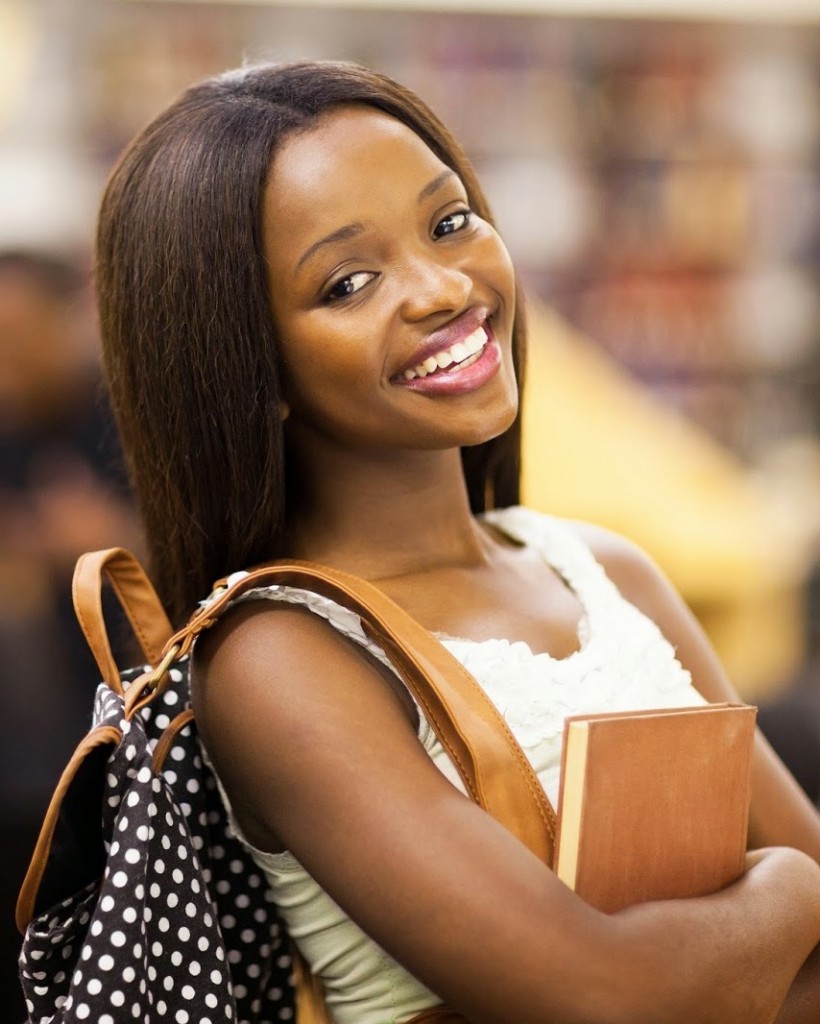 Who is this Program Designed for:
This short-term study abroad program is designed to expose and inform participants on 21st Century Science Innovations. During this program, you will visit people, places, and perspective that today is a unique fusion of east and west, ancient, modern thinking that drives health care today.
WHO IS THIS PROGRAMME DESIGNED FOR?
Students in the fields of;
1. ENGINEERING/TECHNOLOGY
2. BUSINESS/ENTREPRENEURSHIP
3. MEDICINE/SCIENCE
4. INTERNATIONAL RELATIONS
TUITION: The Scholar Program is a tuition-based, short-term study abroad program with delegations on Business and Entrepreneurship, International Relations, Engineering/ Technology, Medicine/Science.
To learn more about the scholar program, click on what is included, for information on accommodation, meals, included cultural excursions and more.
Register today! - Get the details. Click here.
a truely unique experience...
1
2
3
4
| Sn | Location | Program Dates | Tuition | Cultural Excursion |
| --- | --- | --- | --- | --- |
| 1 | China | July 3rd - July 186th, 2015 | $3,400 | Beijin |
Payment Plans
Payment plan for the program has been carefully designed for ease of payment。Arrangement for optional payment plan will be followed as detailed below;
| Sn | Payment Plan | Amount | Date |
| --- | --- | --- | --- |
| 1 | 1st Installmental Payment | 40% of Total Cost  | Not later than March 20th 2015 |
| 2 | 2nd Installmental Payment  | 35% of Total Cost  | Not later than April 25th 2015 |
| 3 | 3rd Installmental Payment  | 25% of Total Cost  | on or before June 15th 2015 |
DATE AND SCHEDULE:       DELEGATION ON ENGINEERING/ TECHNOLOGY CHINA 2015
Tuition fee and Pricing information;
2015 Scholar program pricing $3,400
Scholar Program starts/ Arrival date 20th JULY, 2015
Arrival city; CHINA
Scholar Program ends/ departure date 31st JULY, 2015
SAFETY AND SUPERVISION- In the scholar Program, your safety is our priority; delegations are highly structured and thoroughly evaluated for quality and safely.
IMMUNIZATION: we will recommend that you check with your physician or local health care facility to inquire about and health concerns or immunization options. During the scholar program, for self medication come with( cold medications, anti-diarrhea, fever etc) in the rare occurrence that you may need medical attention, we will assist you in getting to a doctor or hospital, in china.
CONDUCTS: Since this is an academic program, there is an established code of conduct, this exist to ensure the highest level of safety, education and enjoyment for all students. Students should remember that they are serving as ambassadors when they visit another country.
PREPARING FOR TRAVEL IN A FOREIGN COUNTRY
Once you are enrolled, you are expected to receive communication with all the information necessary to prepare for your journey including packing suggestions, suggested attire, currency exchange information, travel documents, academic preparations and useful travel tips. Also as we rely on our website to communicate important information, it would be a good idea once registered, stop by regularly to check for updates and drop by the message board to hear the latest news. Prior to enrollment you can also contact us by email at leadwaytours.com/scholar program
MORE INFORMATION
ACCOMMODATION
MEALS
TIPS AND TAXES
STAFFING AND PROGRAM
ADMINISTRATION
GROUP INSURANCE
VISAS (NOT INCLUDED, INFORMATION ON APPLICATION PROCESS PROVIDED)
TRANSPORTATION DURING THE PROGRAM IS INCLUDED
Accommodation; Hotels used during the delegation on engineering in china are modern, comfortable, 3 and 4 star accommodation, well located, and air conditioned.
Meals: During the scholar program breakfast included daily, six additional meals (lunch or dinner)
STAFFING AND PROGRAM ADMINISTRATION
In the scholar program in country licensed travel manages and expert's facilitation by trained professionals in each program's career focuses.
GROUP INSURANCE: Basic emergency health insurance is provided for the duration of the scholar program and it's included in the tuition.
Transportation during the program; During the scholar program all scheduled program activities using air, train, ship, and chartered motor coach transportation are included.
Tab 3 content...
Tab 3 content...