Welcome to the Leadway Scholar Program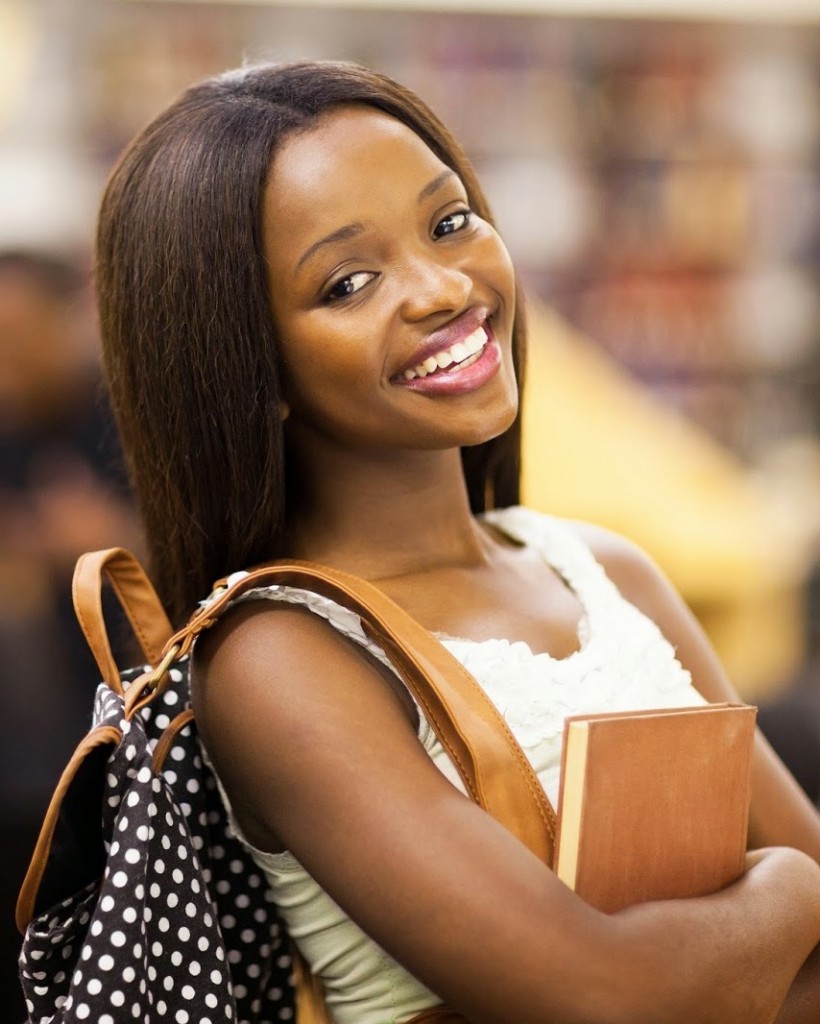 Customized Programs For Career Development.
Our customized scholar program is targeted at students in Engineering, Medicine, Technology, International Relations and other Sciences who desire to be exposed to the global perspective of their chosen career field.
The scholar program is a unique opportunity that will open doors and introduce you to new ideas and influential people. Participants will return energized, educated, focused and better prepared of their chosen career than ever before.
As an esteemed science student, we are offering an opportunity to participate in a scholar delegation on engineering/science program.
Our focus for the program this year will be in China. The program will cover behind the scenes and background activities of some of china's hydroelectric, construction, health, automobile and aeronautical projects.
Participants will have an opportunity to join, interact, and network with other bright and best students who have excelled in exemplary and academic choices.
In an increasing competitive world, there is an immediate advantage and experience that awaits you when you take part in a delegation of Leadway Scholar Program (LSP).
Register today! - Get the details.
a truely unique experience...
1
2
3
4